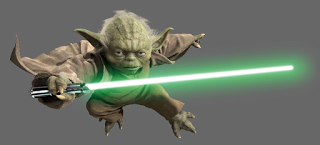 Well look who is inspired. As the alarm started wailing this
morning and I started staring at the ceiling I could hear this little voice
screaming "get up". I ignored that voice for a solid 30 minutes. The little
voice stopped. Suddenly and rather alarmingly another much louder voice started
screaming (oddly in a voice that sounded like Tavia) yelling "UP! UP! UP!". Following
the programming that 5 months of @CrossFitCanuck programming has instilled
(Think Pavlov's Theory), I bolted out of bed and straight into a pair of biking
shorts (still not even sure how that was possible).
Unlike yesterday's ride though, my body is in a serious
state of crisp. I definitely know that I have been working hard because there
are some normal everyday movements are actually pretty tough (think raising my
arms above my head).
Today's ride was shorter than yesterday only covering
10.21KM in 20 minutes, but the fact that I got on the bike was the big win
here. For some reason my cadence sensor wasn't working so I have no numbers
here, but I would guess I was in the range of 82-87RPMs. Heart rate was a solid 130BPM average and I maxed
out at 140BPM.
A serious Chipper tonight at the box, some football coaching
of the young Gregory boys by their own personal Yoda (me) and then a weekend
run planned with some good friends.
Beez