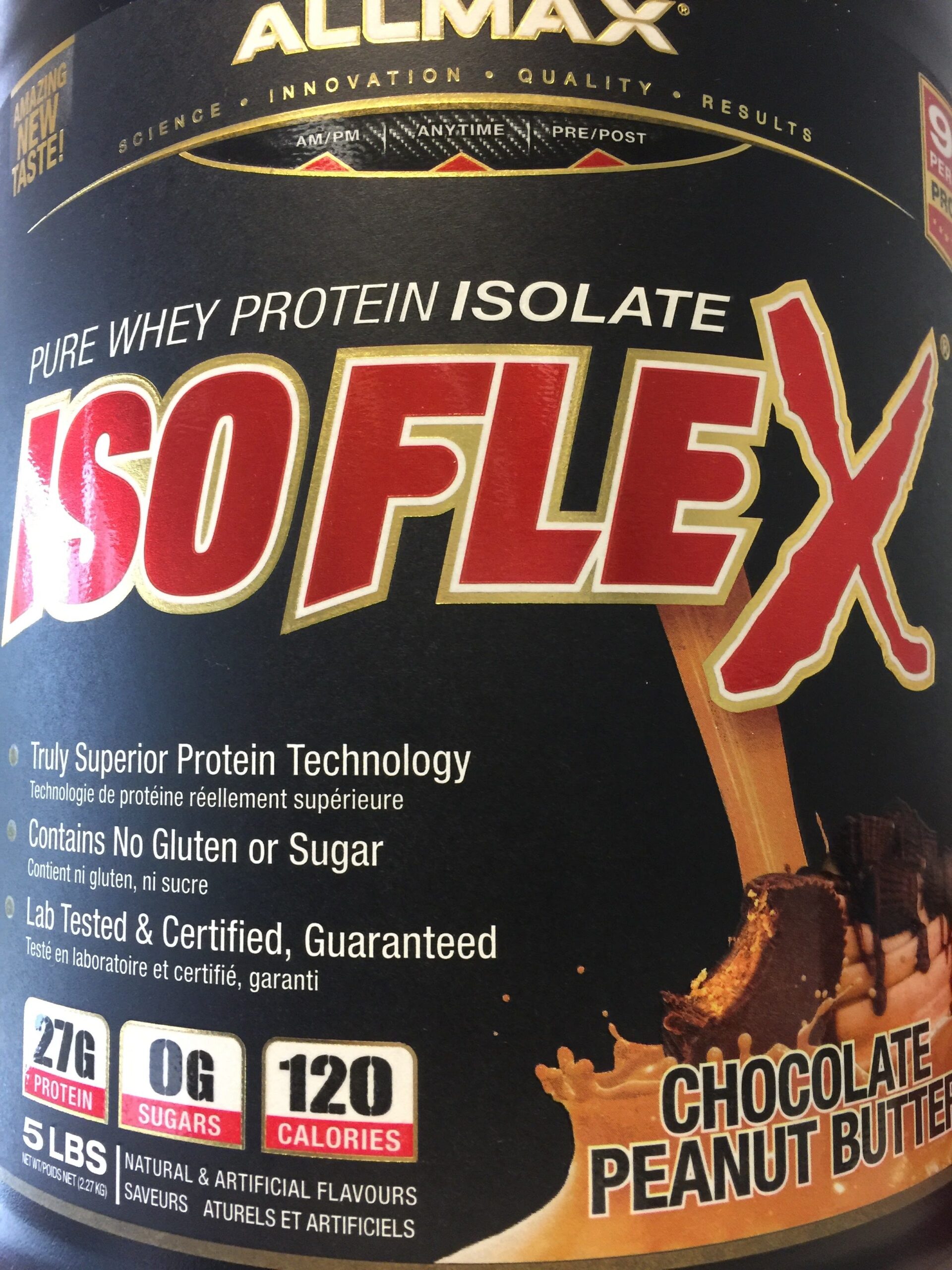 Here is a quick listing of all the supplements and vitamins I currently use.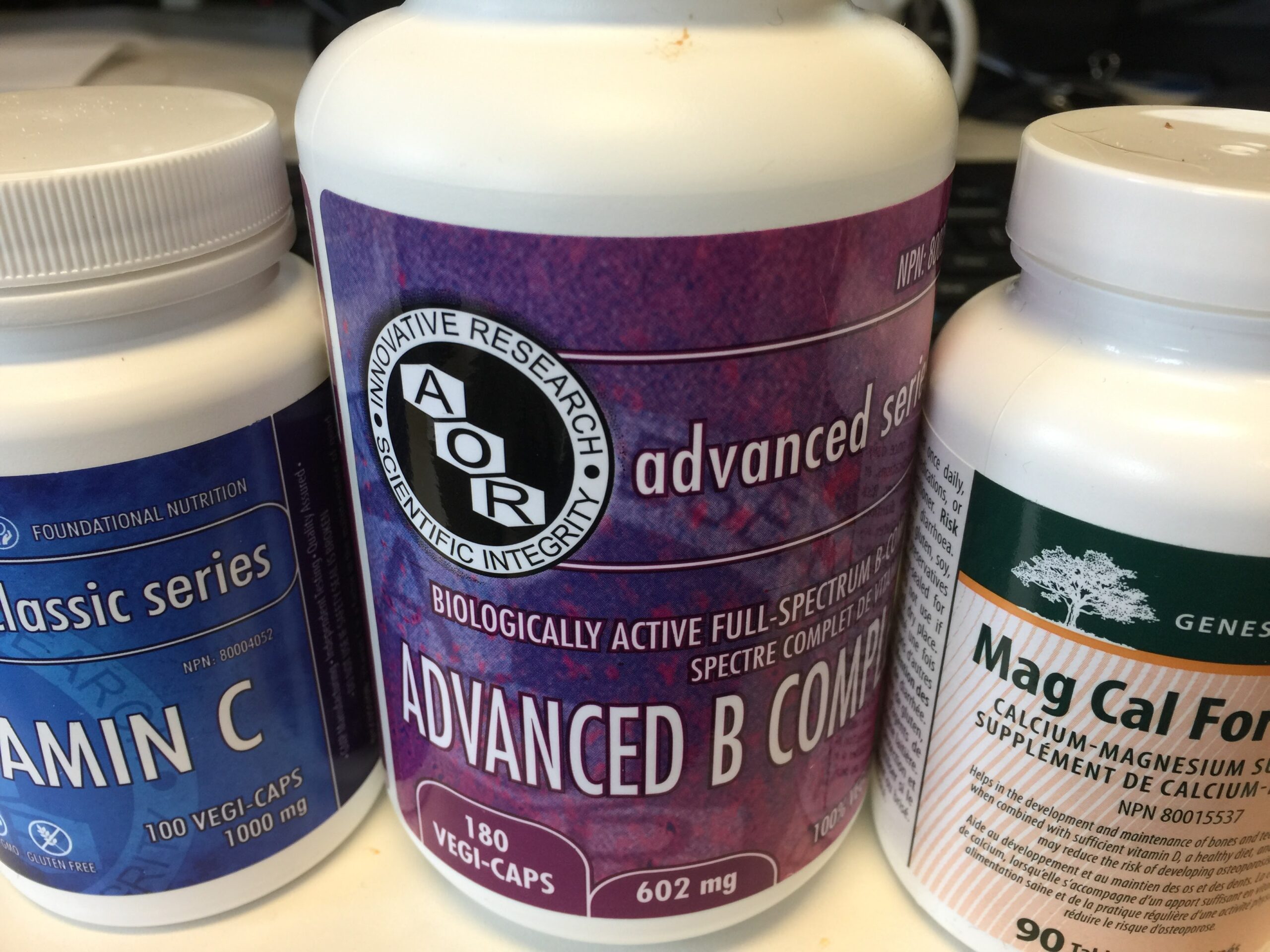 So we've gotten through the first part of the things I take on a normal basis to supplement my dietary intake. Again, I'm not a Doctor (although I do play one on this blog) and you should seek actual medical advice before taking anything. Wow, it feels like that was a way better disclaimer then part one. Now for...
Fish Oil, Turmeric/Curcumin, Cal/Mag, Vitamins B, C and D Now before I begin let me just say that this is by no means a medical guide. Before taking any supplements you should always consult a medical professional. Well that's the first disclaimer I've ever had to write. Basically what you will find below is information on the supplements, vitamins and...